RunDnsRun
The club of active people united by a common hobby - running!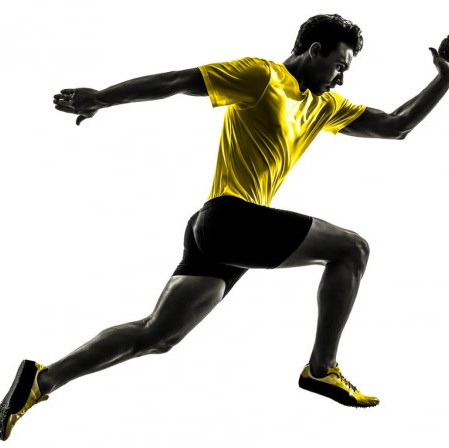 For beginners
If you dream of start running, you are welcome to our running club RunDnsRun!
Do not worry about keeping up with fast runners. We give lectures and trainings especially for beginners. You will know how to monitor your heart rate and practice the correct running technique. We are training under the supervision of a professional coach in rubber-covered track and field stadium. You start with short distance, which you can definitely overcome at your own pace. In addition, you will receive an ocean of support from club members and find like-minded people and friends!
Take the first step - register for lectures and training!
For club members
RunDnsRun is a big and friendly running family. If you become a member of the club, you will become part of a team of like-minded people and also all our club members will get:
Opportunity to participate in all runs of the club
Invitation to meet with running and health experts
Invitation to club events: outings, parties and even going to the cinema
Participation in international marathons and races - partners of the club - with discounts or at the invitation of a foreign party
Unlimited access to the club's online lectures on latest sports and healthy lifestyle topics
Special offers and discounts from club partners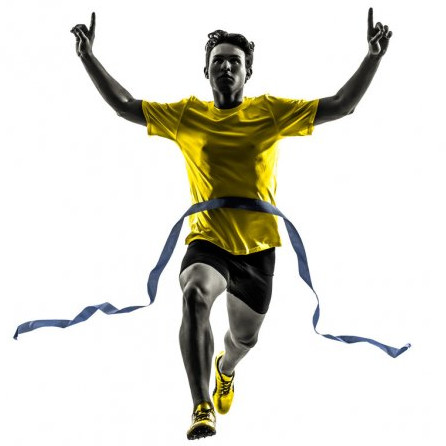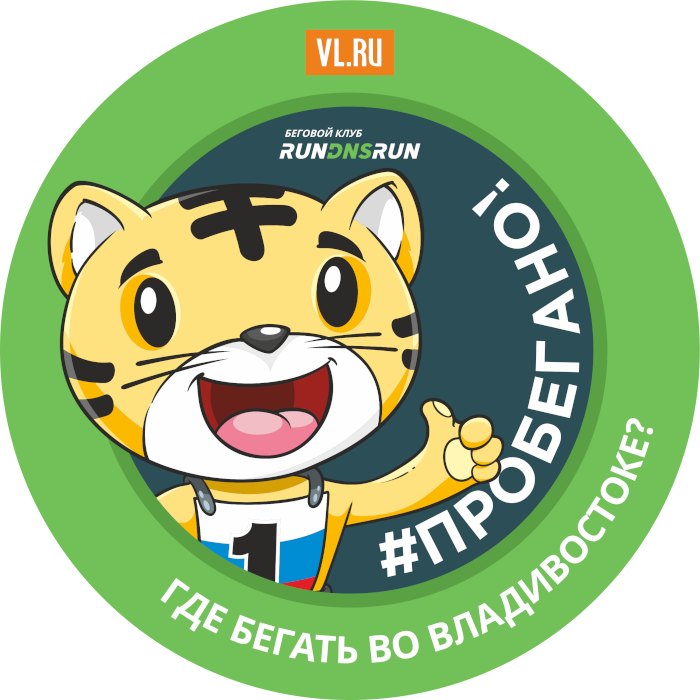 "Runover" project - all running spots in Vladivostok
Together with the city site VL.ru we are forming the first complete and up-to-date catalog of stadiums and running places..
See honest reviews with photos from the RunDnsRun club, find the closest site to you on the VL.ru map and go for a run!
14.02
Su

15.02
Mo

16.02
Tu

17.02
We

18.02
Th

19.02
Fr

20.02
Sa

21.02
Su

22.02
Mo

23.02
Tu

24.02
We

25.02
Th

26.02
Fr

27.02
Sa

28.02
Su

01.03
Mo

02.03
Tu

03.03
We

04.03
Th

05.03
Fr

06.03
Sa

07.03
Su

08.03
Mo

09.03
Tu

10.03
We

11.03
Th

12.03
Fr

13.03
Sa

14.03
Su

15.03
Mo

16.03
Tu